Here in Ankara, the HydroFoamer team is excited to announce that the project today moves into the construction phase, with the arrival of components from our partners at Siemens.
After 4 months of engineering and planning, the team is commencing the build process, which will take 3 months, leading to the test phase in May 2021.
"I'm so happy to get my hands on the components after all this time!" says Mehmet Can Türk, the robotics engineer on release from the prestigious Ostim Technical University in Ankara. "Theory and simulation are great fun, but it all comes together in real life at this point, and that's why I went into this field!"
The Hydrofoamer team continues to refine the mechanical design of the spray system, as the lead time on those components is considerably lower than the electro-mechanical components.
"We have already brought the design to within the original acceptance criteria of 20mm accuracy and repeatability of the position of the spray head," says Guy Harris, CTO of HydroFoamer Ltd, "but we want to leverage the accessibility of premium bespoke engineering manufacturing resources here in Ostim to ensure we get even better results at the test phase."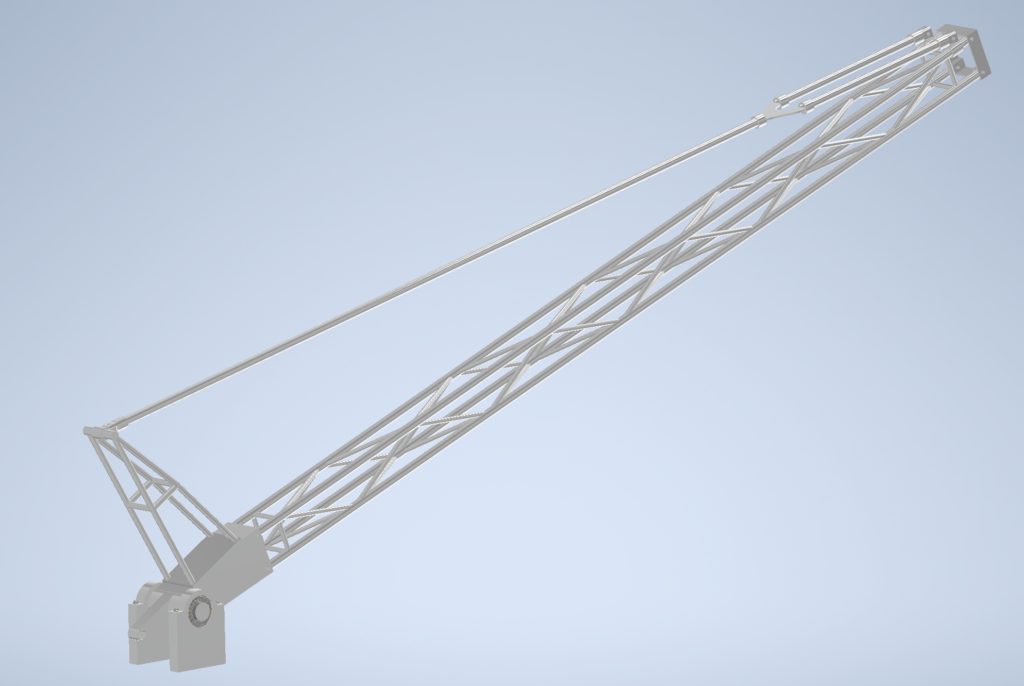 Over the next few weeks, other components of the revolutionary system will arrive: sensing equipment from Sick & Leica, spray components from Graco and high grade aluminium components from local manufacturers in the industrial hub of Ostim.